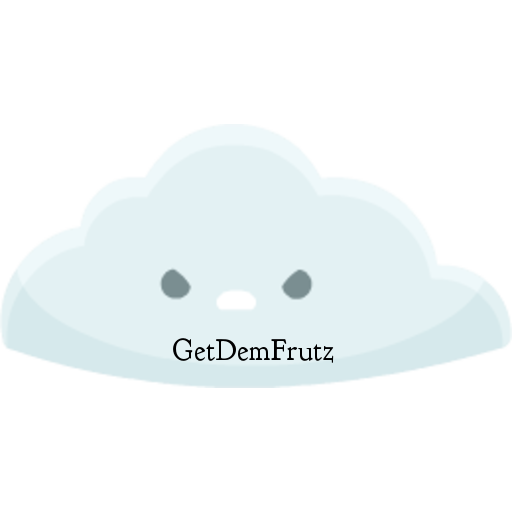 GetDemFruits
A downloadable game for Windows, macOS, and Linux
GetDem Frutz is a really simple game.

The player controls the basket (via left/right keyboard buttons). The goal is to collect as much fruit as possible, while avoidin' dem carrots :)
The music is carefully collected to provide a relaxing feel. You can view the authors of the music as well as graphical sources in the "Credits" section of the game.
If you manage to reach a big highscore, feel free to post it as comment.

My current top is 134. :)
If you encounter any bugs I will appreciate if you report them.
Download